Picture Day
Thought I would share some pictures since I couldn't think of anything else to write.
This one is from my fishing trip in September. I'm on the left. The big fish you see are redfish from Louisiana.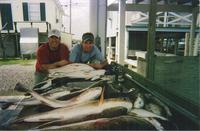 This is a picture of the cutest niece ever.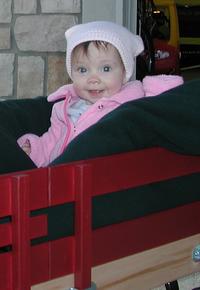 This is the best looking niece and nephew ever.