Redecorating
Since I'm going to be here for a while, I thought it was time to do a little redecorating. My friend CP came over two weeks ago and helped me figure out some things to do. Thought I'd share the progress.
These are pictures of the old living room setup: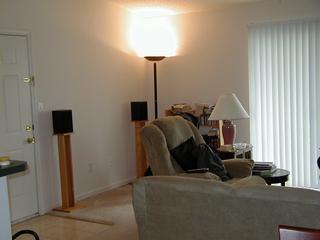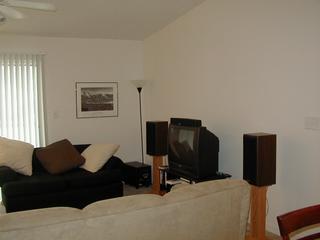 And here is the old "dining room":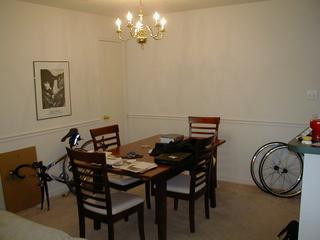 New dining room: Turned the table, moved bookshelf from living room, and moved golf clubs. I'm going to have a friend paint me a Leroy Neiman-like painting of "The Greatest Bike That's Never Ridden" to hang on the back wall.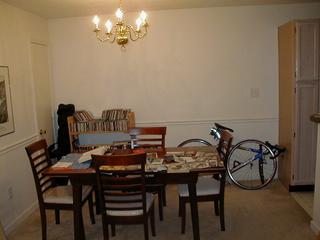 Here's the new living room. I'll be adding pictures of family, both current and old, in the future, plus a print of some type over the couch.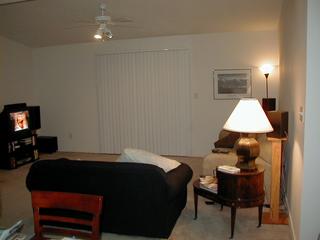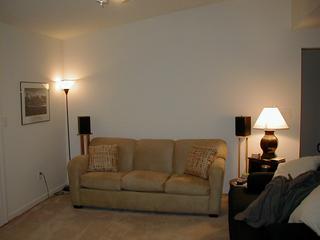 Oh...and in case you're wondering, this is "The Greatest Bike That's Never Ridden":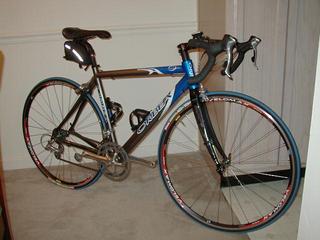 More pictures to come as I start getting things organized.